The secret behind our sauces
In 2021, we realized that the sauces available on the market weren't doing our food justice when several friends commented about the taste of their store-bought sauces, purchasing them in order to elevate the taste of their cooking.
What started as a passing idea, is now a team of food lovers with decades of F&B experience, producing thousands of packets of sauce on a weekly basis. Our core development team consists of chefs who have refined their taste buds repeatedly over so many years. We cook our sauces with care and passion, not taking any shortcuts so that even our friends won't go back to store-bought sauces.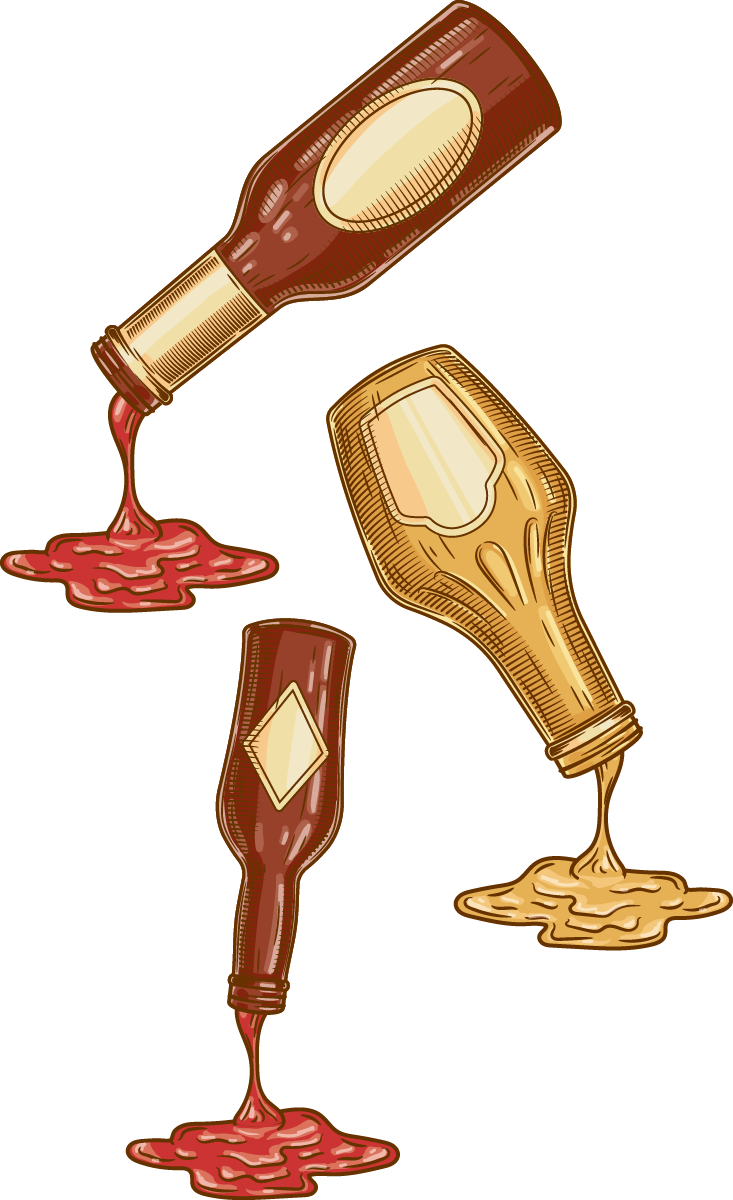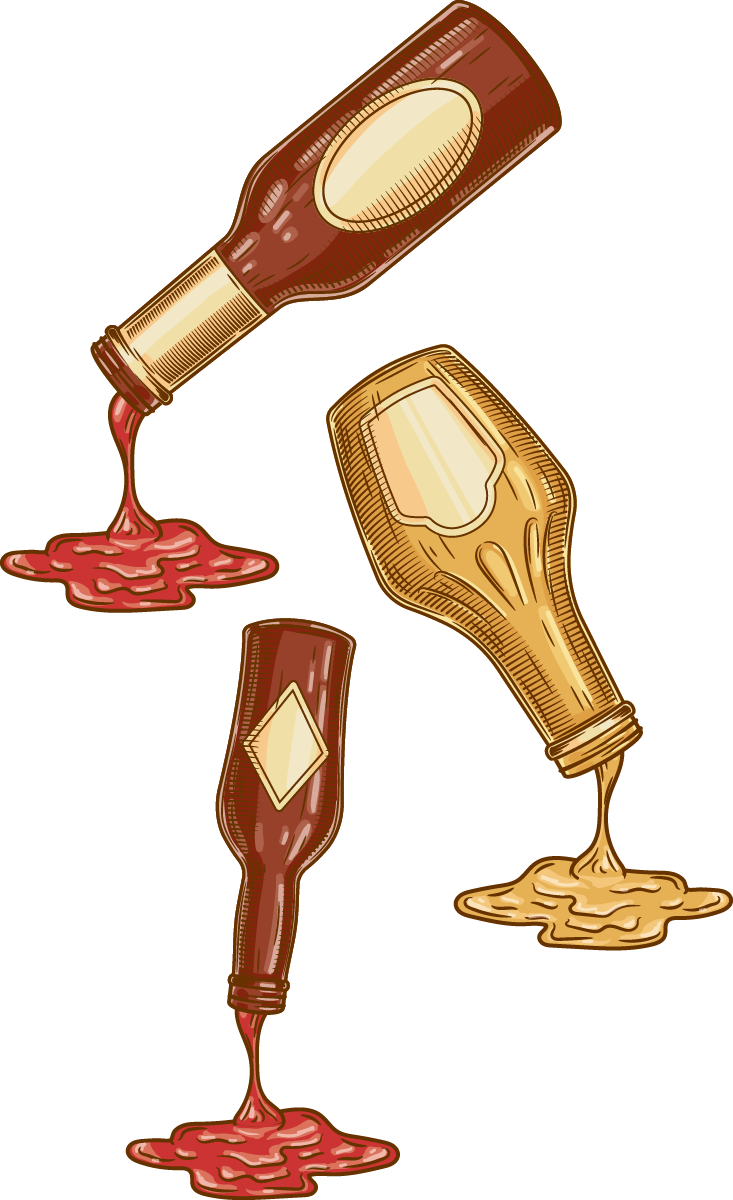 How to use our sauces
What makes our sauces so good and addictive is mainly the quality of our ingredients. "Cheap Ingredients = Cheap Quality", a quote we keep in our office as a daily reminder to never compromise on the quality and taste of our products.
Our sauces are made with a focus on convenience for you. We want you to effortlessly make anything you cook taste great, which is why most of our sauces are 'last-step' sauces that only require re-heating and you're good to serve up. Lather it on your food or serve it as a dip or do both! We're confident that our products will work with you easily.